Tree Planting Services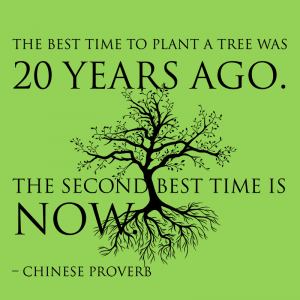 Reduce our carbon footprint and improve your property's appearance in the process. Planting a tree is one of the best things you can do for your property, the environment and can increase the value of your land. Large transplant trees add aesthetic value and shade to your property. Small seedlings help regenerate forests, and help with properties that have been logged or damaged due to fire. Every tree planted reduces the carbon dioxide in the air as they grow and gives back to our earth.
Each year Ethic Tree Creations plants over 60 000 seedlings for homeowner's who have more than 2.5 acres of vacant land. There are various grants available to provide funding for landowner's who wish to participate in these amazing environmental programs.